Welcome to High End Home Improvements.  My name is Avi Benizri and this is my company.  High End Home Improvements is based in North East Philadelphia.  We have clients all over metro Philadelphia, the Northeast, the Main Line and Southern New Jersey.
My team has over 30 years of experience in the residential and commercial construction industry.  High-End Home Improvements bridges the gap between construction and design by specializing in satisfies our entire customer's needs.
We handle all aspects of home renovation including bathroom and kitchen remodeling, finished basements, flooring, custom painting techniques, wall coverings and all another aspect of home remodeling.  Our services include painting, tile installation (ceramic and porcelain tile), flooring  (hardwood, carpet, vinyl, engineered wood), Carpentry (doors, windows, bookselves, cabinetry, siding), electric, plumbing, basement renovations, basement waterproofing, basement remodeling, and handyman services.
Our goal is to run a successful customer service friendly organization by incorporating creative designs and beautiful products with a superior quality of work in the field. Renovating a kitchen, bathroom or basement has a beneficial impact on a home's value and can impact a family's quality of life. In High-End Home Improvements we will work with our clients from blueprint to completion to turn their visions into reality while staying within budget goals.
High-End Home Improvements will make it easy and efficient when scheduling appointments! Contact us today to speak to a specialist or to schedule your free consultation.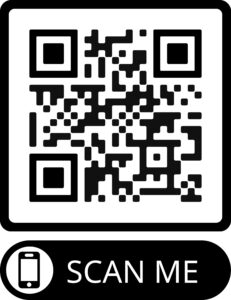 High End Home Improvements LLC
15301 Delaire Landing Road
Philadelphia, PA 19114
Phone: (267) 981-5150